We welcome you to Living Faith Baptist Church! LFBC is a church that desires to be "Growing, Going, and Glorifying". In doing so, we believe that God has called us all to CONNECT, GROW, SERVE, and GO.  Living Faith is a Great Commission Church.
Sunday: 9:30 am & 11:00 am
Wednesday: 6:30 pm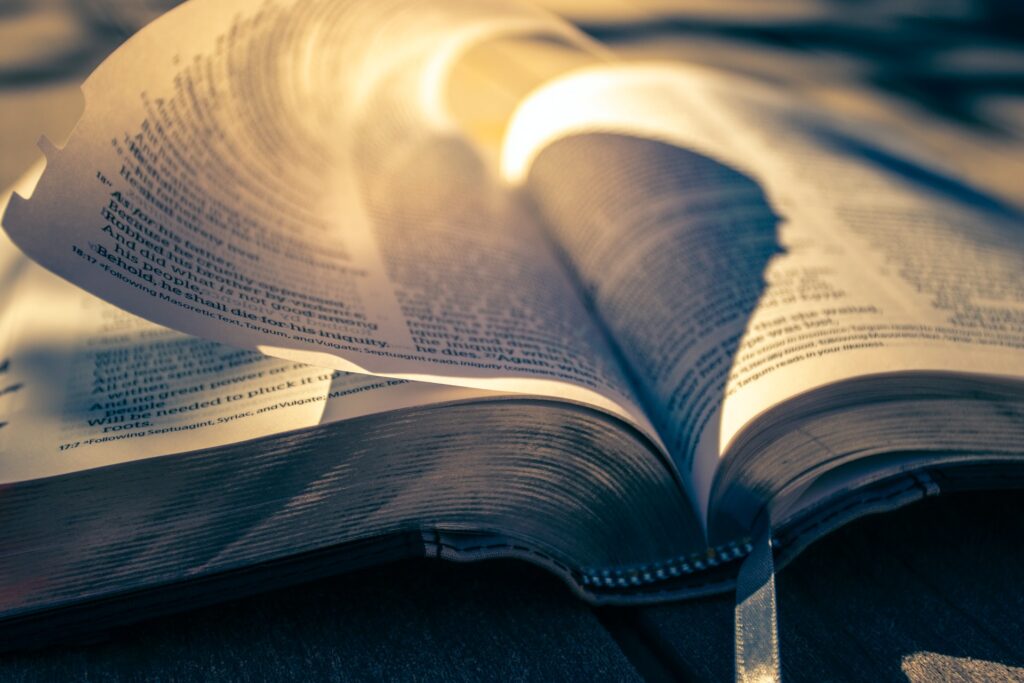 We are a body of baptized believers, a part of God's Kingdom, governed by Jesus Christ, with the Bible as our sole authority. 
Our Purpose is to please God and experience the joy of the Lord as we minister in His name by spreading the Gospel in our community and throughout the world. All while establishing new believers firmly in the faith and edifying ALL believers through the preaching, teaching, and living of His Word.
As God's people, we are committed to the Lordship of Jesus Christ. Therefore, the mission of Living Faith Baptist Church is to proclaim the saving gospel of Jesus Christ and meet human needs in His name.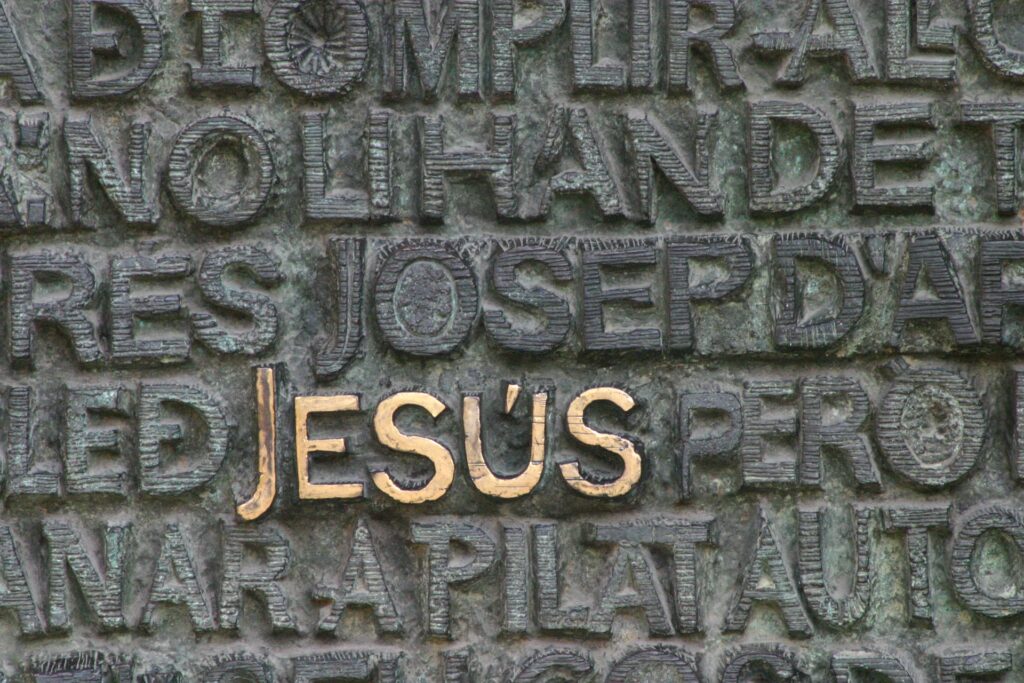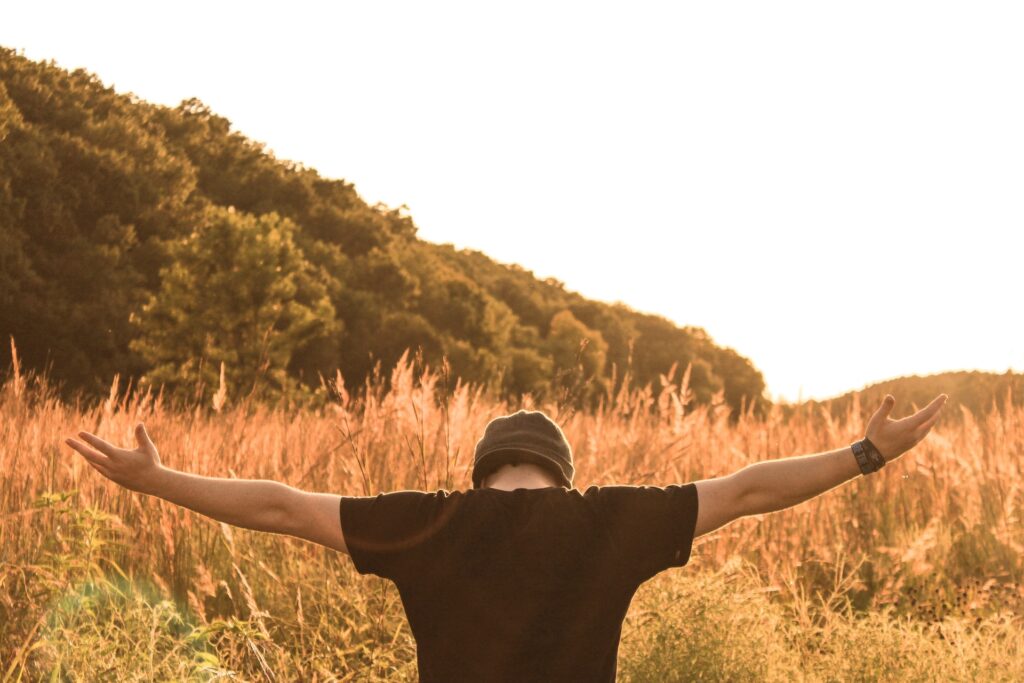 We envision a worshipping, maturing, and growing community of Faith and family that believes, applies, and is faithful to the Bible and its teachings. All while seeking to engage local communities and the modern world with the message, love, and ministry of Jesus Christ.